FBC Alvarado Galactic Starveyors Vacation Bible School 2017
AT FIRST BAPTIST CHURCH OF ALVARADO
DATES: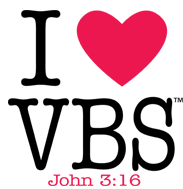 June 12 – 16, 2017
Monday – Friday
9:00 AM – 12:00 PM
Welcome to the FBC Alvarado's Vacation Bible School web page!
Get ready for a fun filled week of Vacation Bible School at First Baptist Church Alvarado! We're looking forward to having Kindergarten through 6th grade students join us June 12 – 16, Monday through Friday from 9AM to 12PM.
This summer, we will help your kids discover the invisible wonders of God by allowing them to become Galactic Starveyors! As kids focus their telescopes on the marvels painted in the sky by the Creator, they will discover the wonder among all wonders – that the God who created everything there is – the knowable and the unknowable, the visible and the invisible – wants a personal relationship with them!
We invite your kids to come into our clubhouse and show them the God who is over the moon in love with them.
Our Motto:  Searching the visible, discovering the invisible.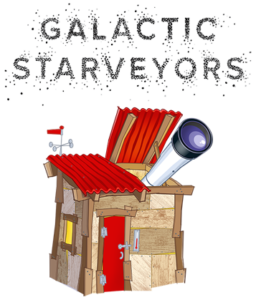 Our Bible Verse:  He is the image of the invisible God, the firstborn over all creation. For everything was created by Him, in heaven and on earth, the visible and the invisible, whether thrones or dominions or rulers or authorities – all things have been created through Him and for Him. Colossians 1:15-16
So don't delay! Be a part of the amazing adventure this summer!
ONLINE VBS REGISTRATION
If you would like to register your child for VBS you may do so by clicking any of the "REGISTER HERE" buttons and completing the on-line registration form.
If you registered last year on-line you have the option of updating your child's information, however, follow the instructions carefully. Please be careful to use correct capitalization as this helps our Registration team when printing name tags.
Also you may register your child/children at the church office Monday thru Friday 8:30am – 5:00pm or at any Sunday or Wednesday activity.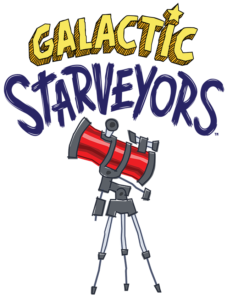 DATES:
June 12 – 16, 2017
Monday – Friday
9:00 AM – 12:00 PM
CONTACT US:
Phone: 817-790-5181
Email: Scott Arthur – Associate Pastor of Administration/Education/Children
Website: First Baptist Church of Alvarado