"How we live speaks just as loudly as what we say"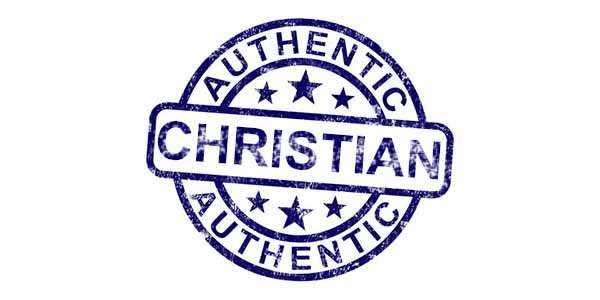 As we start a new year, it's important to know where we're going.  FBCA is all about "providing strategic opportunities to share Christ locally and globally."    Over the last couple of years we have spent time identifying the lost and learning to approach unbelievers with a compelling gospel presentation. However, being a good verbal witness is only a part of being an effective witness.
The other large part of a powerful witness is the life behind it – our character and behavior – that we are living an authentic Christian life.  In other words, who we are and how we live speaks just as loudly as what we say.  With that in mind, 2016 will find us focused on being and living like the believers that we are.   Don't miss a single Sunday worship time as we are discipled to be more and more like Jesus.
A couple of very special Sundays are ahead of us.  On Jan. 24, we'll enjoy our brother Ze'ev Nevo of Israel Media Ministries.  Then on Sun. Feb. 14, we'll have a special emphasis on Christian marriage.  These services will be a blessing to you and your family.
Also over the next couple of months, expanding our inreach and outreach will be taking center stage.  We must continue to care for each other and be involved in accountable and encouraging relationships.  We must also find new ways to intentionally cross the paths of the lost in the Alvarado community.  Join us as we explore this area and try new methods.
It's a joy to journey through a new year with you, as we seek together to honor the Lord.  Pray for God's leadership and stay faithful and obedient along each step ahead.
In Christ Jesus,
Wade