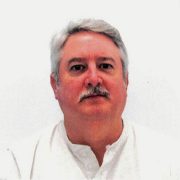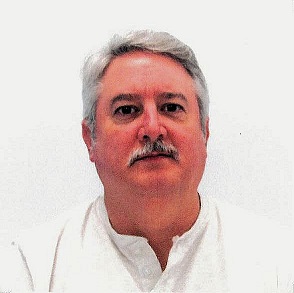 Wade Taylor
Senior Pastor
Wade is a native of Alabama ("Roll Tide"), and has been a resident of Texas since 1986. He is married to Laura and is the proud dad of young ladies Brindley and Joanna. A graduate of Samford University and Southwestern Baptist Theological Seminary, he enjoys reading, yard work, fishing, and sports. Wade has served as our senior pastor since 1995. He also serves as a chaplain with various ministries and organizations.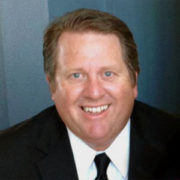 Scott Arthur
Associate Pastor of Administration/ Education/ Children
Scott Arthur joined the staff of First Baptist in Sept 2008. He is married to Leighanne, an Administrator for Burleson ISD. They have three children, twin daughters Payten and Madison and a son Jayden. Scott began his ministry in 1986 as a Youth Pastor and has served several churches in Texas. He is a graduate of Sweetwater, High School in Sweetwater, Texas. He earned a BA from Howard Payne University in Religious Education and has attended Southwestern Baptist Theological Seminary.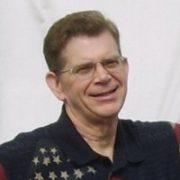 Glen Turner
Associate Pastor of Worship
Glen was born and raised in Sumter, SC by Christian parents who were faithfully Southern Baptist church attendees.  He was saved and baptized at the age of 8 years.  He has a Bachelor's degree from Mars Hill College in NC and a Master's degree from Southwestern Baptist Theological Seminary, majoring in voice and piano.  He is married to a very gifted pianist named Sheila, and they minister together through God's wonderful gift of music. God has blessed them with 4 healthy and talented children: Grant, Matthew, Jillian, and Blake.  His heart's desire is to offer a sacrifice of praise and motivate the church to worship in spirit and in truth.
Jacob Rowe
Associate Pastor of Students
Jacob was born in Dallas Texas on March 31, 1988 and raised in Cedar Hill Texas until 2000.
In 2000 he moved to Alvarado and graduated from AHS in 2006. Jacob attended Tarleton State University, focusing on education and history. He competed for TSU football from 2006-2010. Jacob graduated in 2011 with a degree in liberal and fine arts and a certification to teach.
He began teaching U.S. History and coaching football at Alvarado HS in 2012. Jacob is the D-Line Coach and assistant Powerlifting Coach.
"I have been married to Charly Rowe since May 7, 2011. We were blessed with our beautiful daughter, Sonny-Ann Elizabeth Rowe, October 2, 2013. We are passionate about our faith and serve at FBC Alvarado as youth minister. I love football, hunting, fishing, star wars, the Dallas Cowboys and reading. I am passionate about teaching our young people and believe there is no greater investment than the future generation's education. I love working with young people and try my best to help them academically or physically in any way I can."